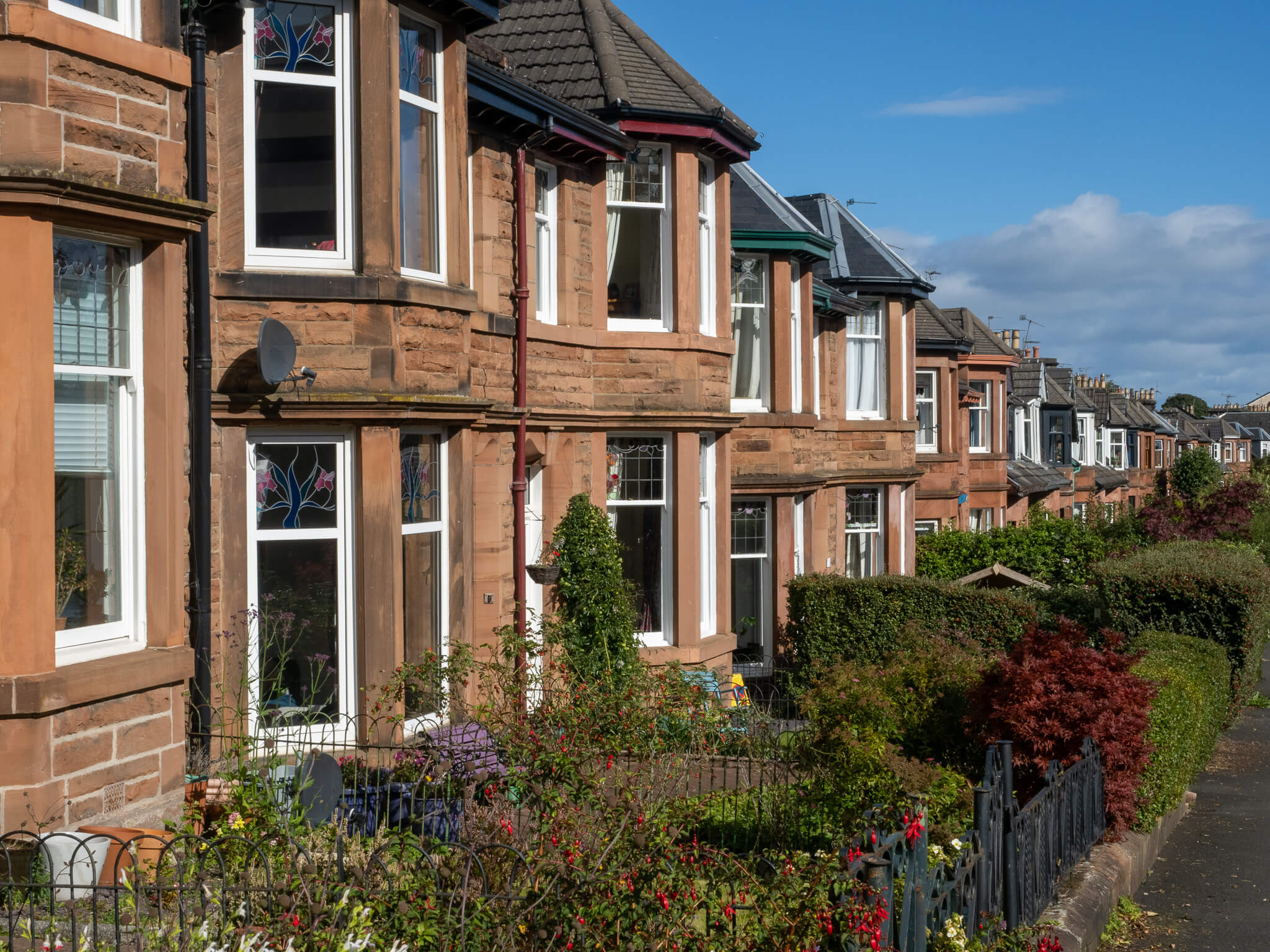 Supporting energy conscious home improvement in Glasgow
We're building a novel community-based approach to home energy decarbonisation. We aim to reduce the hassle of maintaining and improving homes while incorporating energy efficiency and decarbonisation measures.
We're a co-operative and we're keen to have the involvement of householders, building professionals and local trades.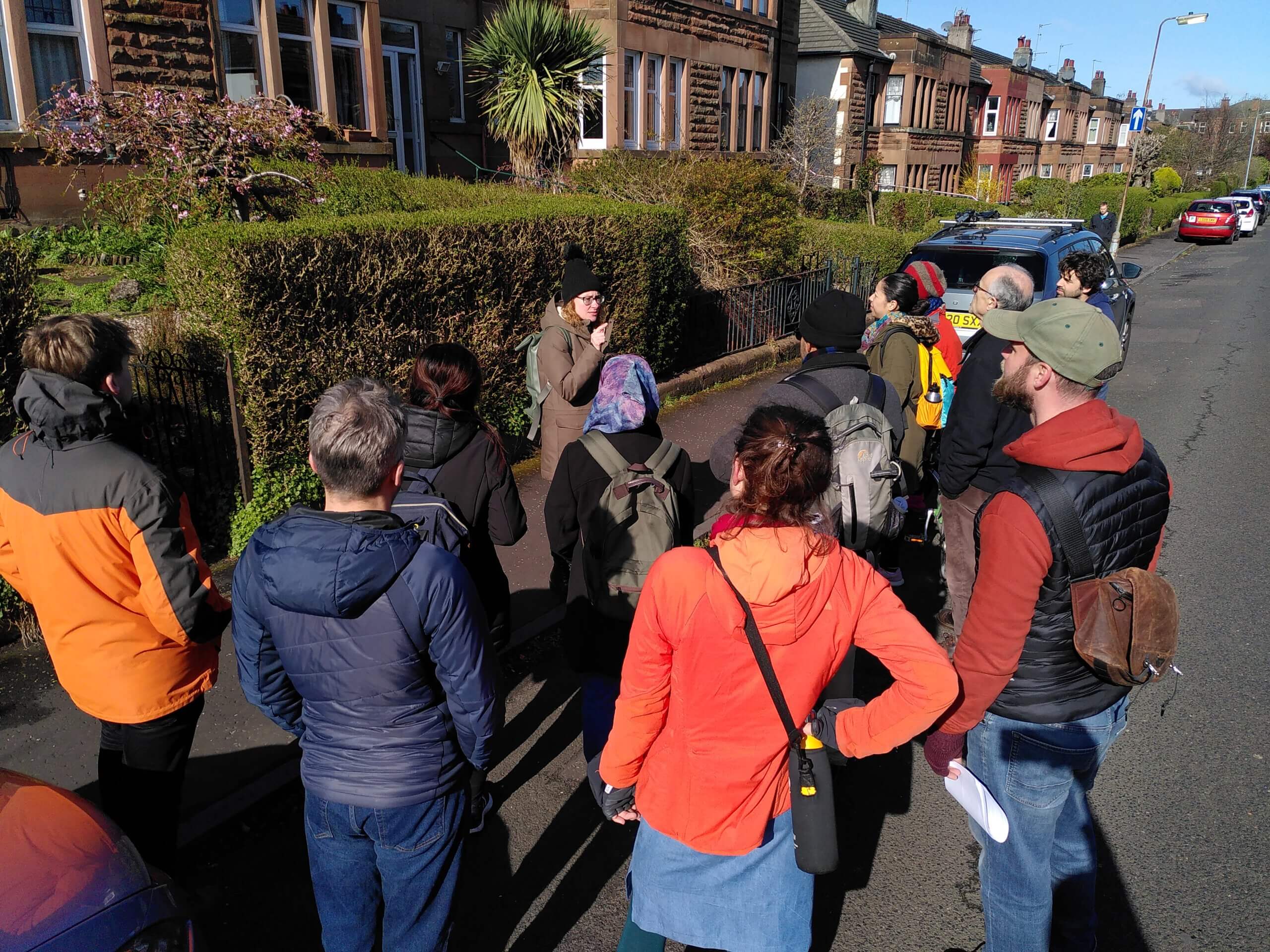 Supporting Home Owners
Homeowners are responsible for important tasks in our housing stock including maintenance, improving aesthetics and amenities and preserving heritage features. Every intervention in the home should be a chance to incorporate energy efficiency measures.
However, home energy efficiency is difficult: difficult to understand, disruptive to the household and often less effective than expected. We intend to change that.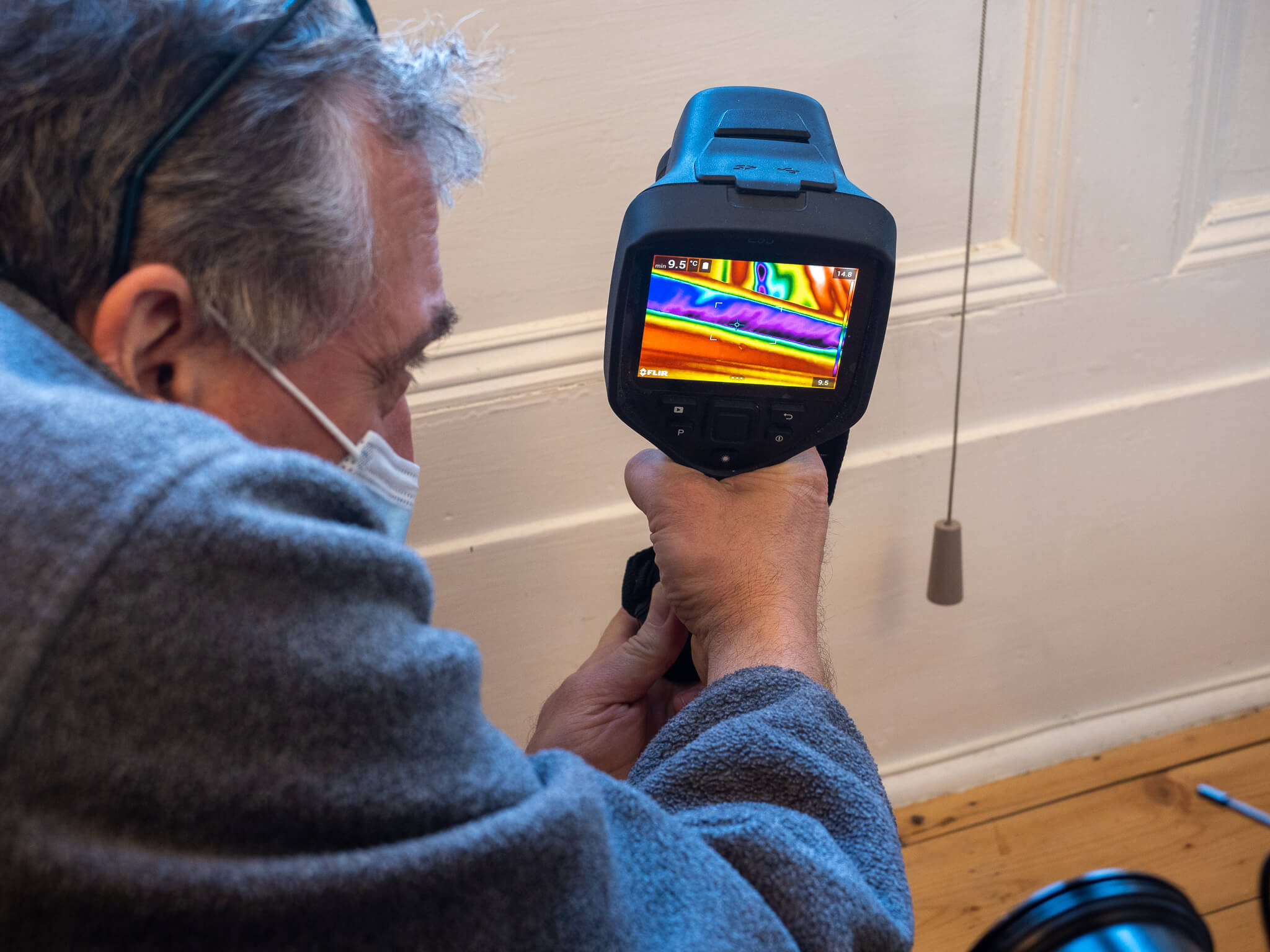 Supporting The Local Supply Chain
Through educating homeowners and supporting skills development we intend to both reduce the cost of sales and increase the value of work for local tradespeople and building professionals including architects.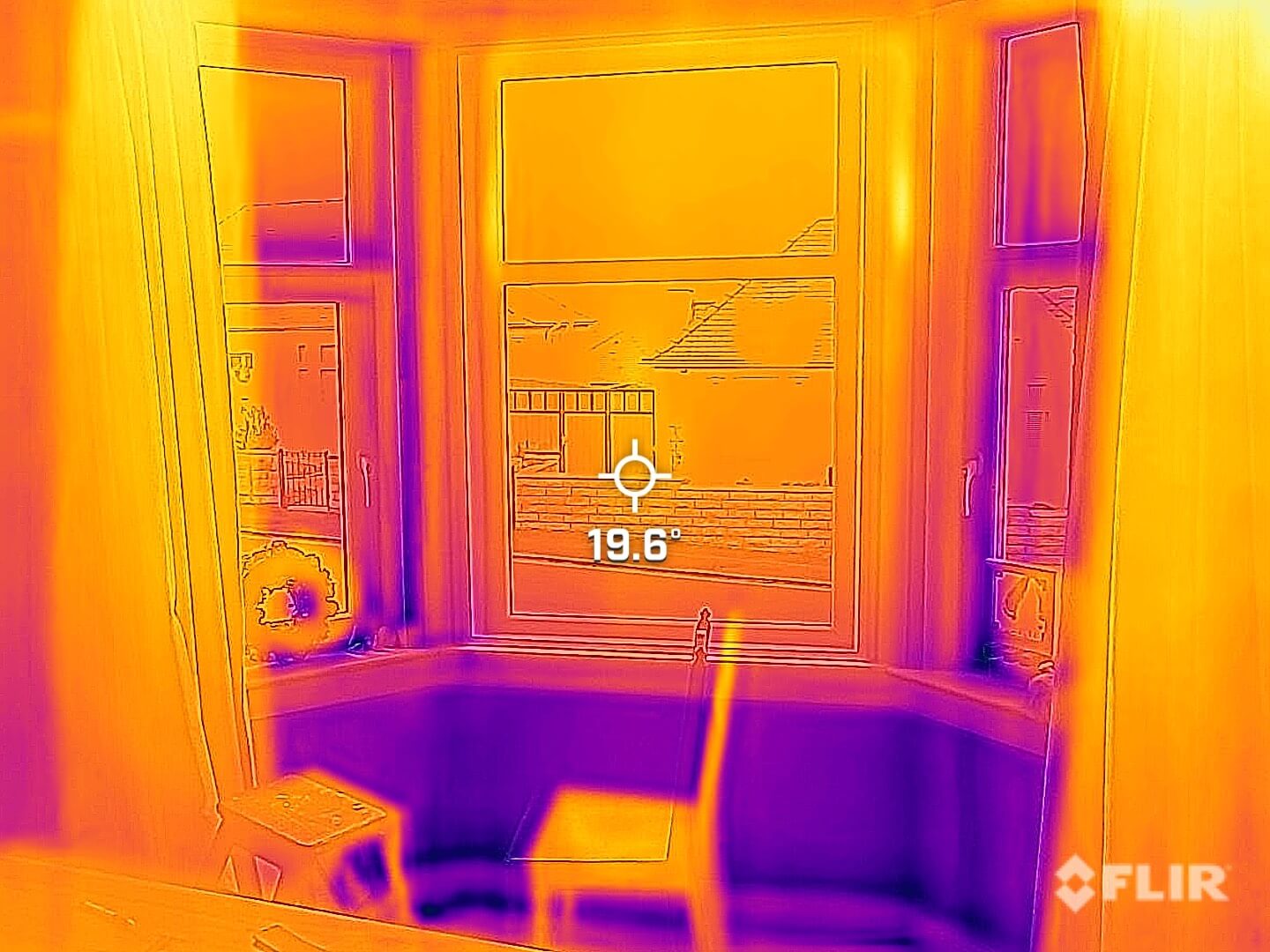 Glasgow and Climate Change
Climate change is already a threat to our buildings, many of which have significant heritage value. Stronger winds and more intense wind-driven rainfall make proper maintenance more important than ever. Weather extremes such as the 2018 heat wave and the -10C cold snap in February 2021 make home comfort harder to achieve. These problems will continue to get worse until we stop burning oil, coal and gas.
Scotland's international commitments to achieving net zero carbon emissions demand a revolution in almost every part of our lives. Decarbonising the ways in which we heat our homes is one the hardest parts of this challenge. The lowest overall cost to taxpayer, bill payer and 'home maintainer' will come from a mixture of investments in both energy efficiency and renewables.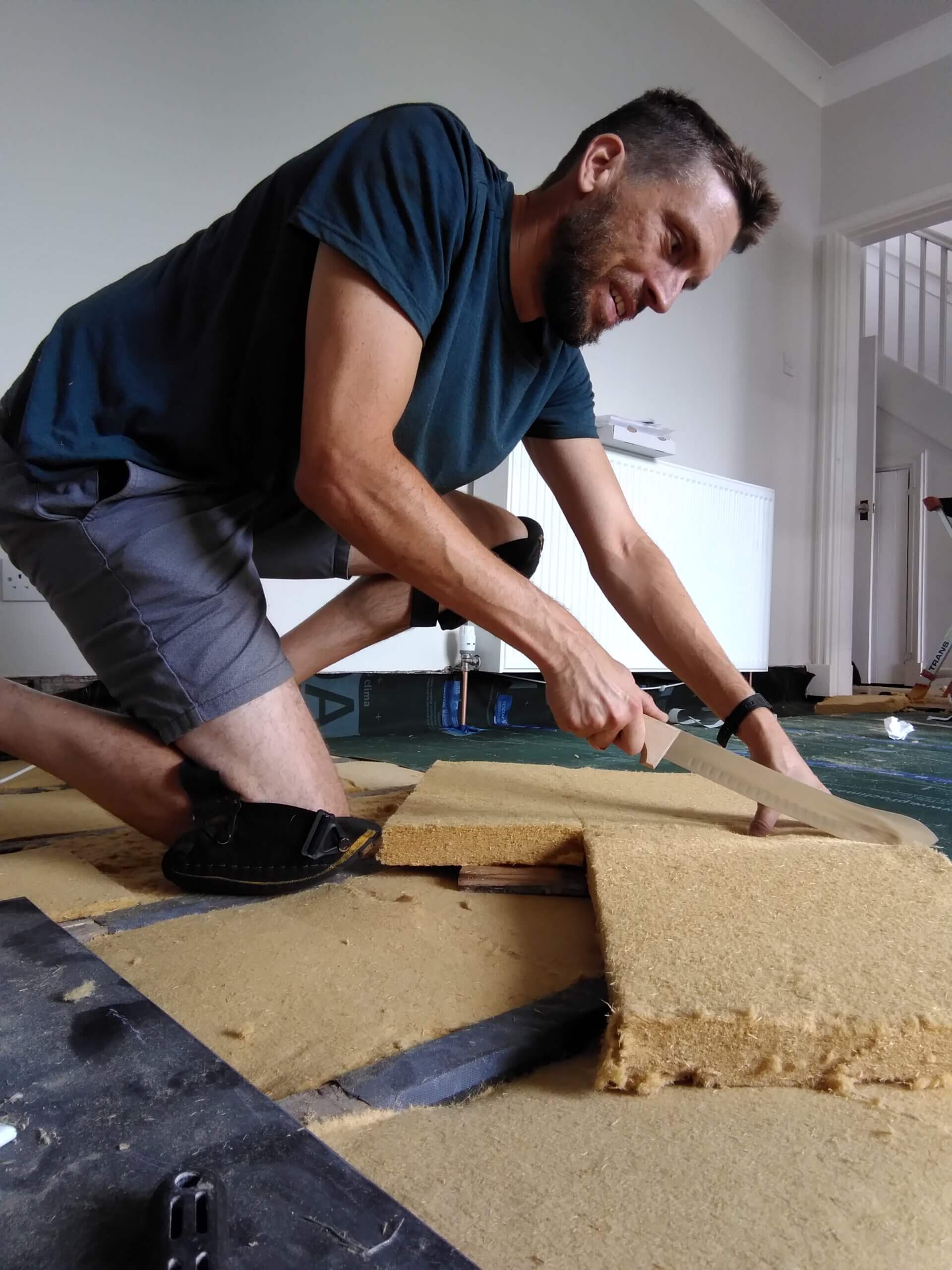 Our Approach
As a social enterprise applying community wealth building principles we intend to support accelerated decarbonisation. We'll provide services to homeowners who want to get the best return on their investments in their properties: addressing comfort, maintenance and carbon together.
We're in development and we're keen to hear from building professionals, trades and social entrepreneurs.