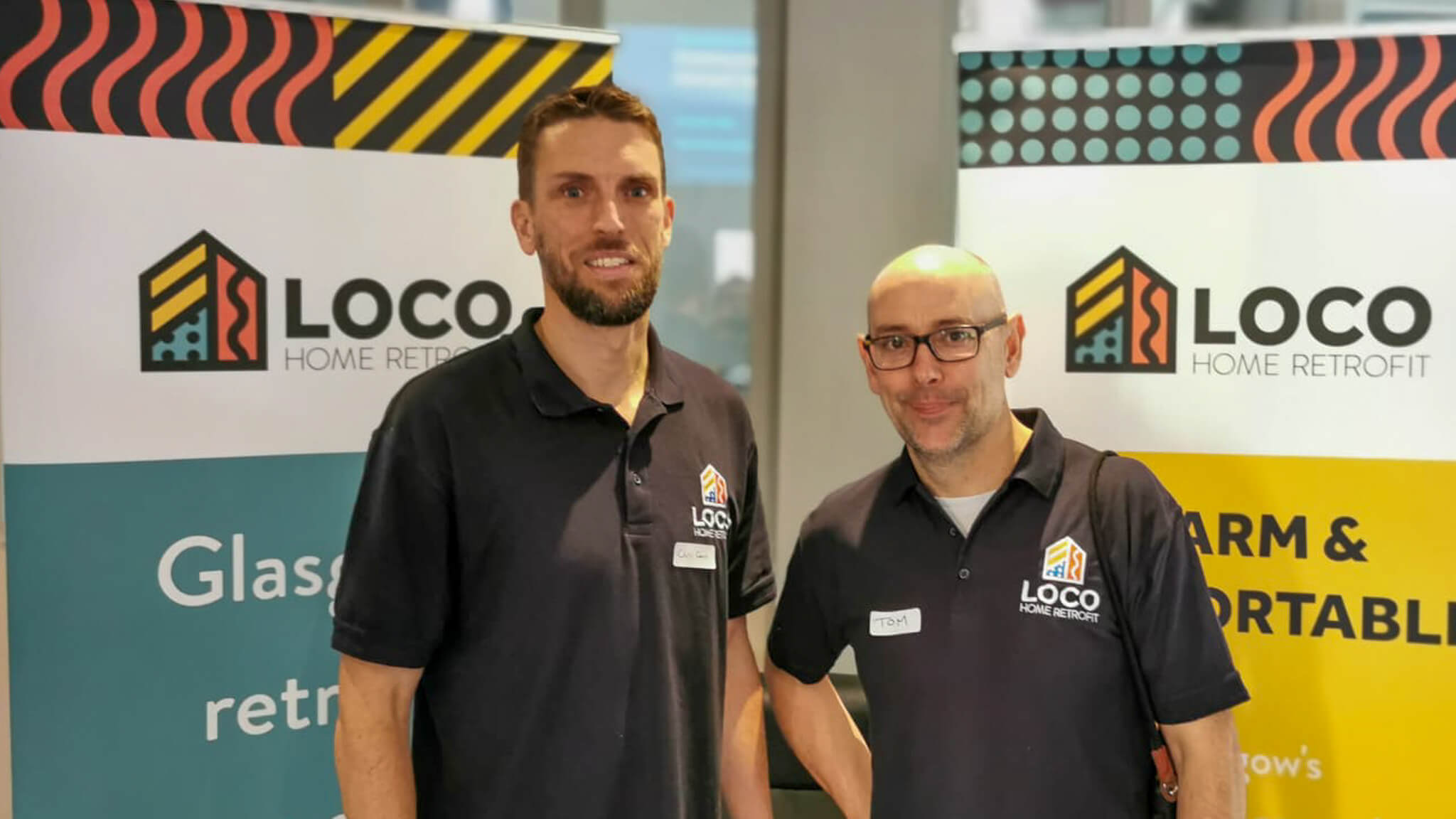 Send us an email
If you would like to get in touch with either Chris or Tom please send an email to [email protected]
Both of us will receive the email and one of us will respond. You should receive our response within a day or two.
We would also love to hear from you via our social media channels.
Subscribing to our email newsletter is one of the best ways to keep in touch with what we are doing.