General Meeting June 2023
Saturday 24th Jun
10.30 am – 13.30 noon
The Point, 180 Queen's Dr, Glasgow G42 8QD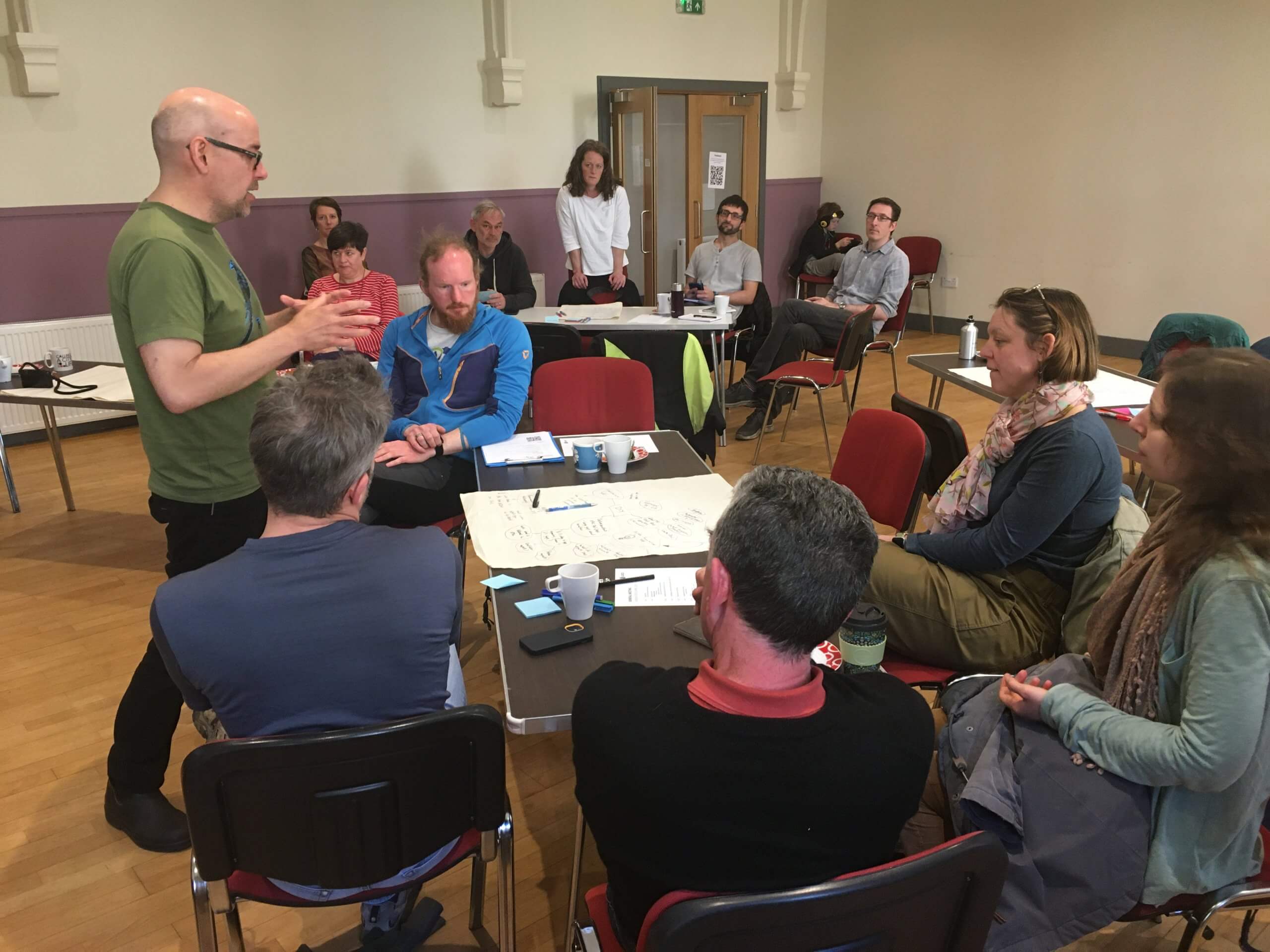 This is an opportunity for you, the members, to have your voices heard.
Ideas, concerns, perspectives are all welcome in this space to help Loco home shape useful services.
We will also ask members some key questions around barriers, trust and finance:
What barriers do you have finding suppliers?
Who do you trust and why?
What experience have you had with Home Energy Scotland finance?
Are you a credit union member and what is your experience of that?
If you can't make the meeting, but have thoughts to share, please email them to [email protected]